body,td,th { font-family: Raleway, sans-serif; color: #00000; } body { background-color: #ffffff; }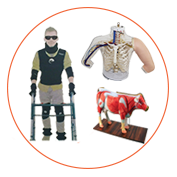 RealCareer Training
Over the course of 2018 we will be introducing new, hands-on learning tools designed to prepare students for their chosen career.
We have been searching the globe for the latest high quality simulators and models that will give your students and staff an unforgettable hands-on learning experiences directly related to the career they are persuing.
Keep checking in with our website to see what we are offering in Geriatric Care - Nursing- Plant and Animal Science and Employability Skills.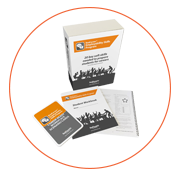 Employability
Teach your students 20 soft skills, from communication and interpersonal skills to time management and responsibility.
---
Ways to find out more